Webly is a professional theme with just enough charm and whimsy to give your website that fun and unique edge. The hand-drawn landscape on the homepage is a fun way to catch the interest of your visitors, but we also give the options to toggle the drawing off if it does not suite you. With powerful tools, such as the multimedia slider and content bar on the homepage, Webly also provides you with creative ways to engage your visitors. If you are looking for creative theme that will make your business stand out from the crowd, then look no further! For more info be sure to check out the Live Demo as well as the Features Page.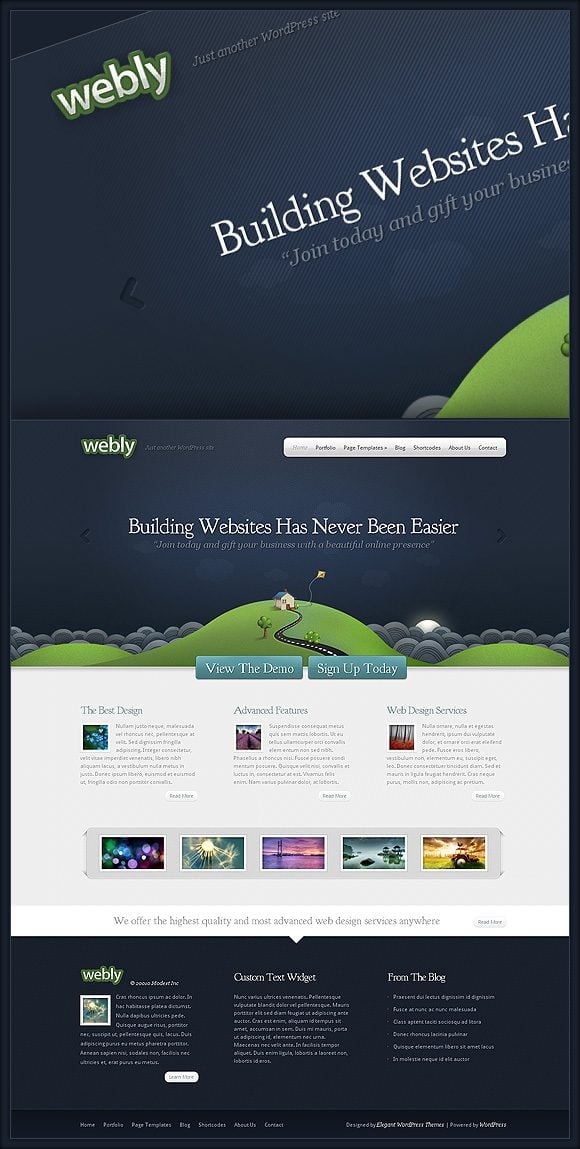 Webly Features
1. Four Unique Colorschemes – Webly comes with four different color variations. If Blue isn't your style, then try out the Green, Purple and Black versions.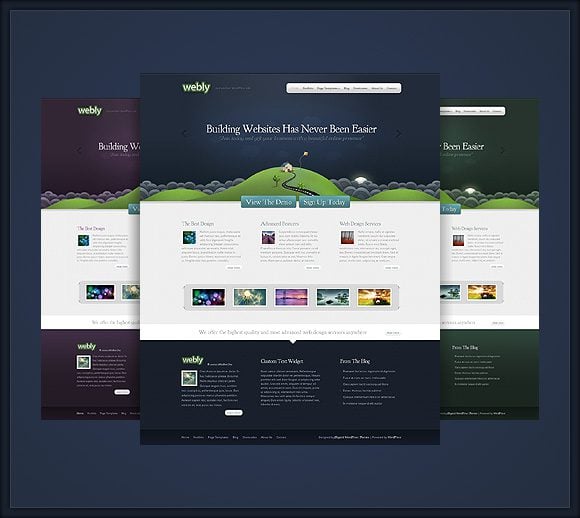 2. Multimedia Homepage Content – Webly comes with a multi-media content bar, as well as a multi-media featured slider that allows you to embed images and videos onto your homepage. We have also made adding media easy using custom write panels that appear when editing your post.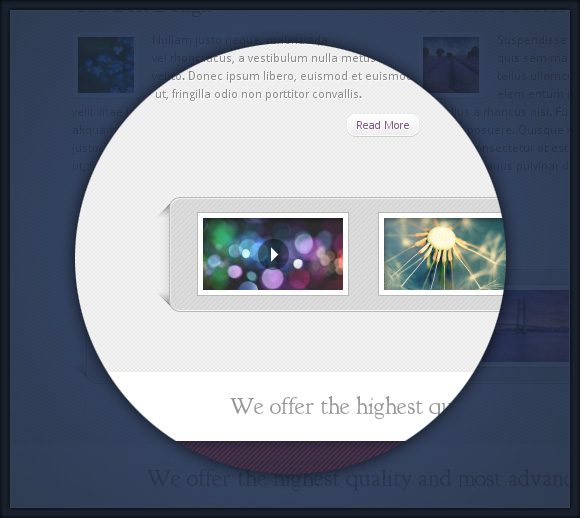 I hope everyone enjoys the new design. Be sure to leave a comment letting us know what you think!