Boutique is an eCommerce theme that gives you to power to sell your products online. We have built the theme to interface with the most popular eCommerce plugins already available, allowing users to use their favorite software without a hitch. The theme's style is soft and inviting while at the same time remaining professional and robust. If you are looking for a powerful eCommerce theme with a personal touch, then look no further! For more info, be sure to check our the Live Demo and the Features Page in the gallery.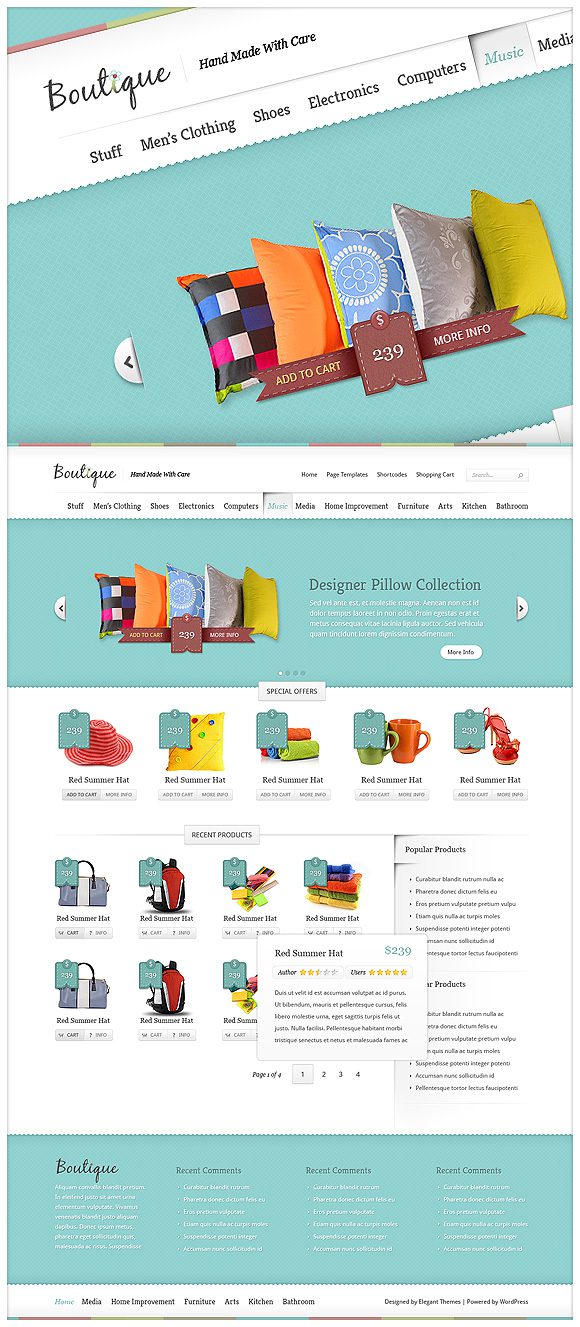 Boutique Features
1. Unlimited Colorschemes – With our new color control panel, the color and texture options are endless. Easily change your background color and font colors from within ePanel.
2. Author and User Rating System – We have integrated a custom Author and User rating system into the theme. Now when you write your post you can assign a star rating to the product. Users can also submit reviews when they write their comments. These users reviews are aggregated and averaged into a consumer score and displayed within the product info.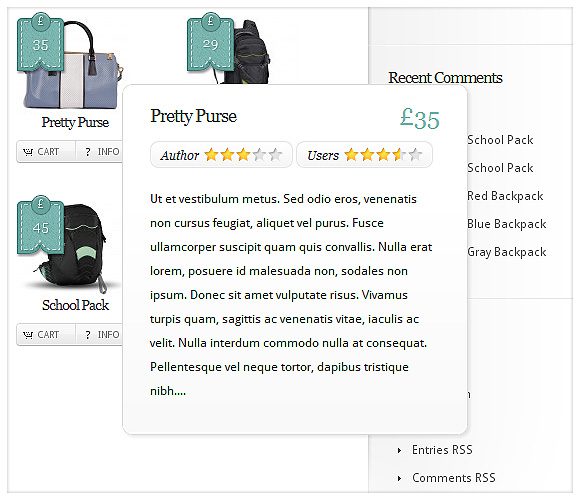 3. eCommerce Integration – We have worked hard to make Boutique compatible with all of the most popular eCommerce plugins already available for WordPress. We felt that this was the best solution for our users, as it gives you the option to choose your favorite system. We have integrated 5 different plugins, including: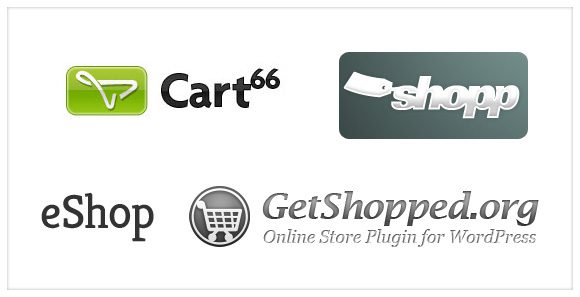 This was a complicated theme to make, so I am sorry that it took so long! I hope that everyone is pleased with the result. Don't forget to leave a comment letting us know what you think 🙂