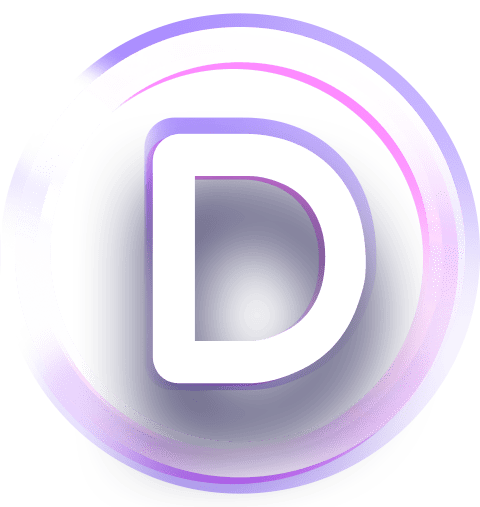 Black Friday Starts In…
Black Friday
Is Coming
Get ready! The Divi Black Friday sale is coming on November 27th, and just like every year before it, we are going all out to make this the most amazing sale of all time. That means gigantic discounts, free prizes, exclusive perks, exclusive bonus gifts and more. There will be plenty to be excited about for both new and current Divi customers, including current Lifetime members. You definitely don't want to miss this sale!
Our
Biggest Discount Ever
Black Friday and Cyber Monday are the only times each year that we offer our biggest discount ever. If you are waiting for the perfect time to join the Divi community or the best time to upgrade your current account to Lifetime, this will be it! You don't want to miss this. It only happens once per year, and when the sale is over the discount goes away for a whole year!
Over 15,000 Amazing
Free Prizes!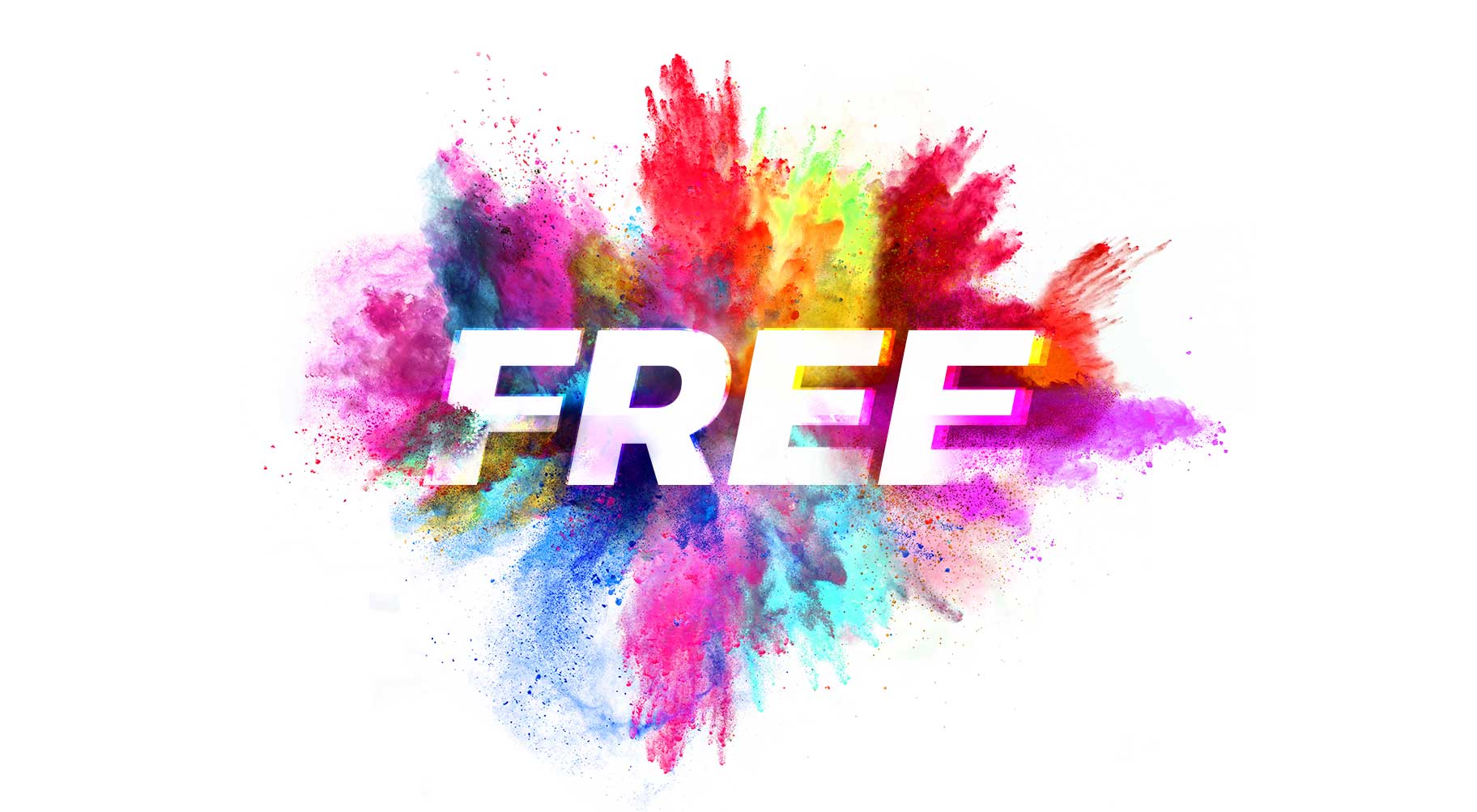 Everyone who participates in our Black Friday sale will get a free bonus prize from the Divi Marketplace! That includes new Divi customers and current customers who renew their membership or upgrade their membership to Lifetime.
It's really worth it set that calendar reminder because we are giving away these free prizes in batches and they won't last long. They are all in limited supply and they are going to disappear very quickly, some within minutes, others within hours, and by the end of the weekend they will all be gone, so head over to the countdown page to reserve your spot and make sure you get your favorite prize.
Exclusive Theme Builder Packs
Including
Custom Headers and Footers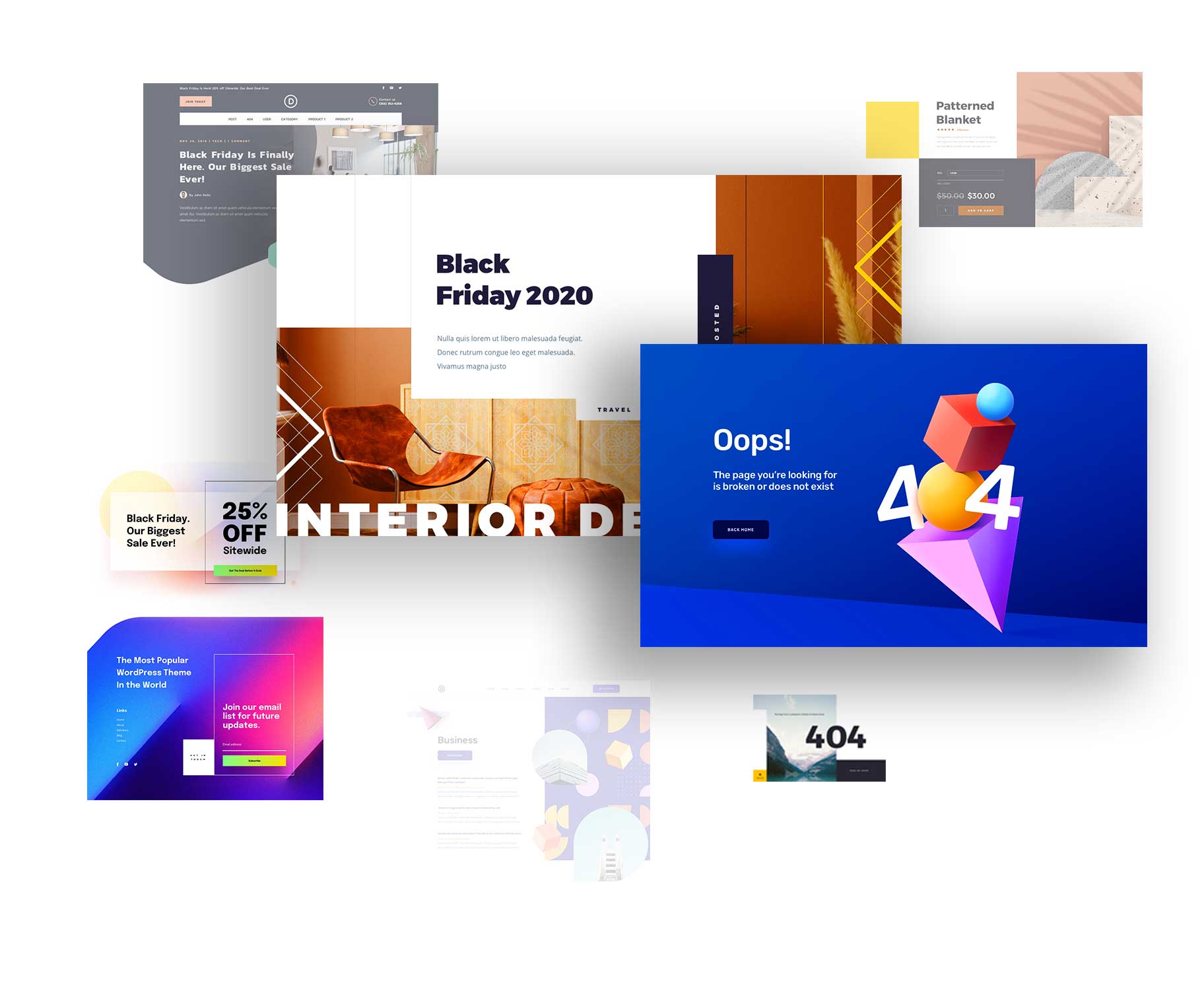 Our Divi design team is creating some spectacular Divi Layouts and Divi Theme Builder packs that will only be available to those who participate in our Black Friday sale. They will also be available for free to all current Lifetime members, so don't skip this sale just because you are already a lifetime customer! There's something for everyone.
Exclusive Discounts

On Divi Extensions, Layouts & Child Themes In The Divi Marketplace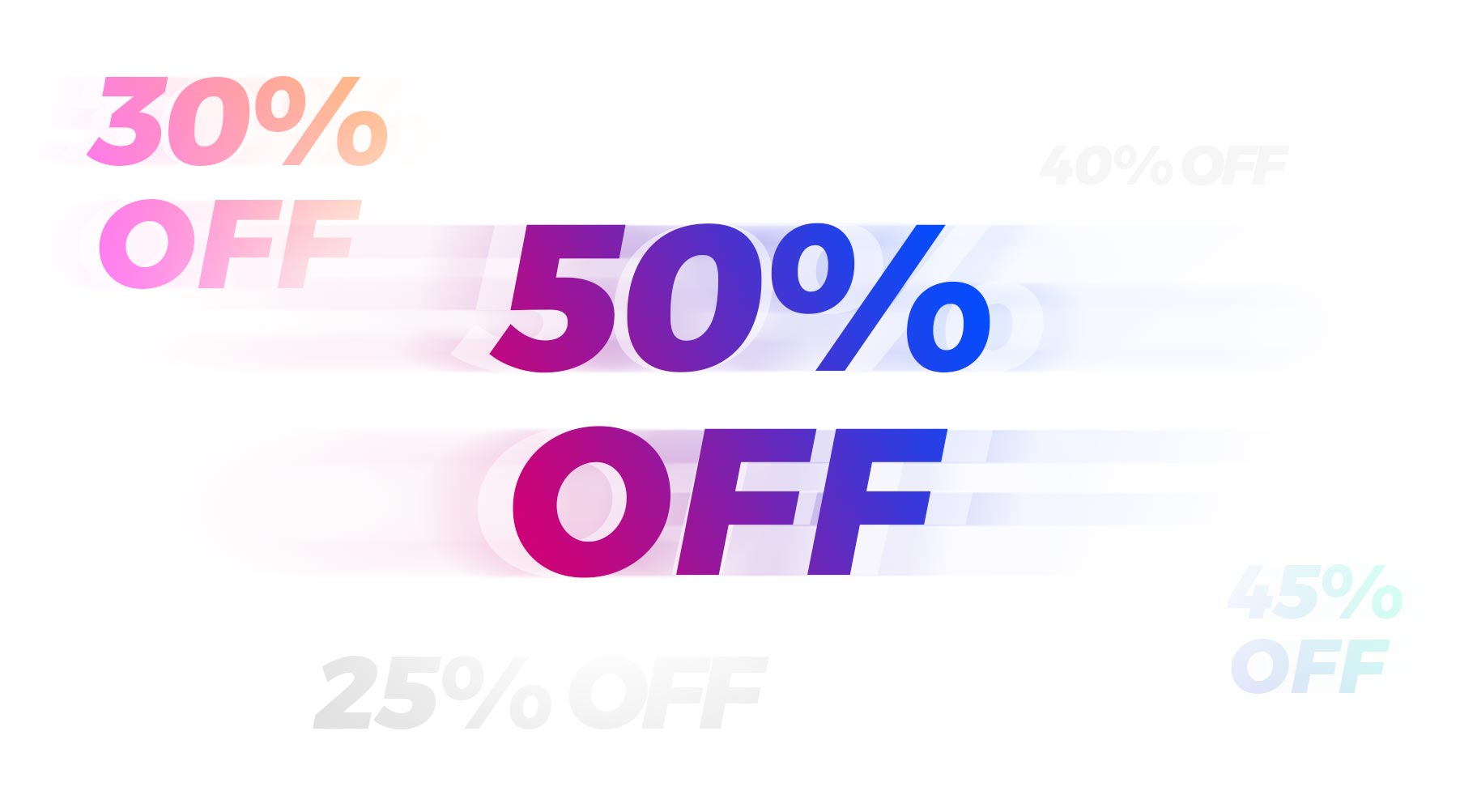 Not only are we offering huge discounts on Divi memberships and upgrades, we are also working with creators on the Divi Marketplace to bring you exclusive discounts that you can't find anywhere else. You won't even be able to find discounts this good on the creator's websites. They are exclusive to the Divi Marketplace and only available to our Black Friday customers and current Lifetime members.
Win An iMac

For Free Right Now!

So Black Friday is coming on November 27th, but that still leaves 4 weeks before the big day, so we decided to do something special and host a giveaway while we wait. We are giving away a free, brand new, 27inc iMac to one lucky winner. Entering the giveaway is completely free and the more free raffle tickets you enter, the better chance you have to win.