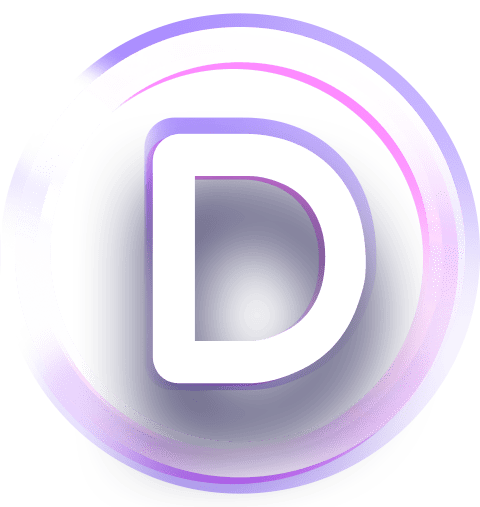 Black Friday Starts In…
Black Friday
Is Coming
Get ready! The Divi Black Friday sale is coming on November 27th, and just like every year before it, we are going all out to make this the most amazing sale of all time. That means gigantic discounts, free prizes, exclusive perks, exclusive bonus gifts and more. There will be plenty to be excited about for both new and current Divi customers, including current Lifetime members. You definitely don't want to miss this sale!
Exclusive Discounts

On Divi Modules, Extensions, Child Themes And Layouts

On Black Friday we will be offering our biggest discount ever on new memberships and Lifetime upgrades, but the discounts don't stop there. We are also partnering with awesome Divi creators to bring you exclusive discounts on amazing Divi products in the Divi Marketplace. These will be the best deals you can find anywhere and they will only be available to our current Lifetime customers and everyone who participates in our Black Friday sale. That means this will be the absolutely best time to grab some of the best Divi modules, extensions, child themes and layouts. Deals like this won't be available until next year, so don't miss out!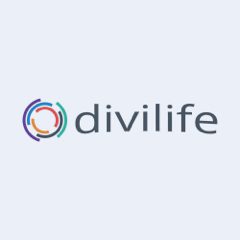 On Black Friday, Divi Life will be offering 50% OFF all their products in the Divi Marketplace.
Exclusive Black Friday
Layout Packs!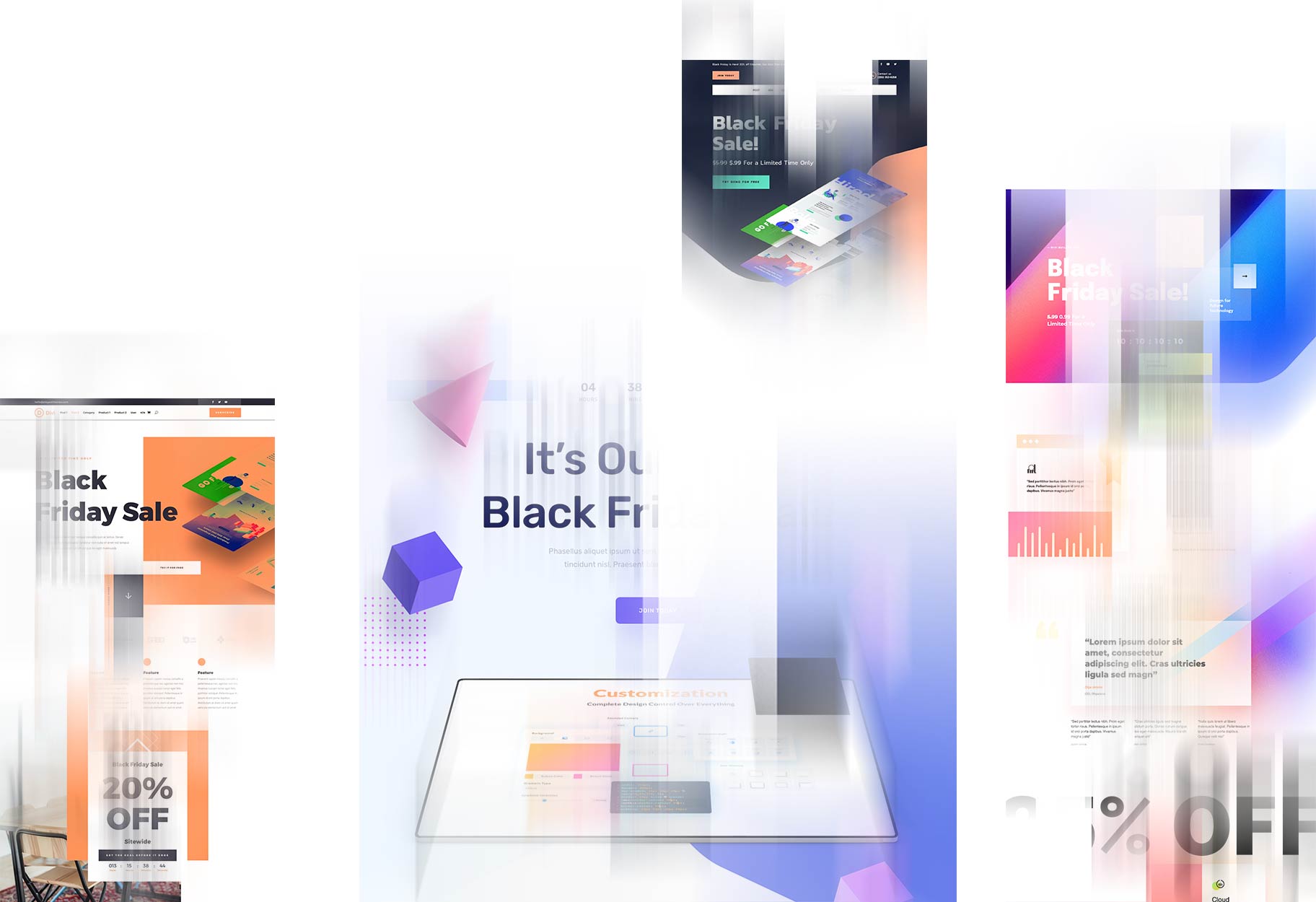 Everyone who participates in our Black Friday sale, as well as all current Lifetime members, will also get access to exclusive Divi Theme Builder Packs, Custom Headers & Footer and Landing Page Layouts. We created these stunning designs just for Black Friday, so you definitely want to come back on the big day to download them (once the sale is over, they will no longer be available). We gave a sneak peek of these designs last week if you want to take a closer look!
Free Prizes Worth
$800,000.00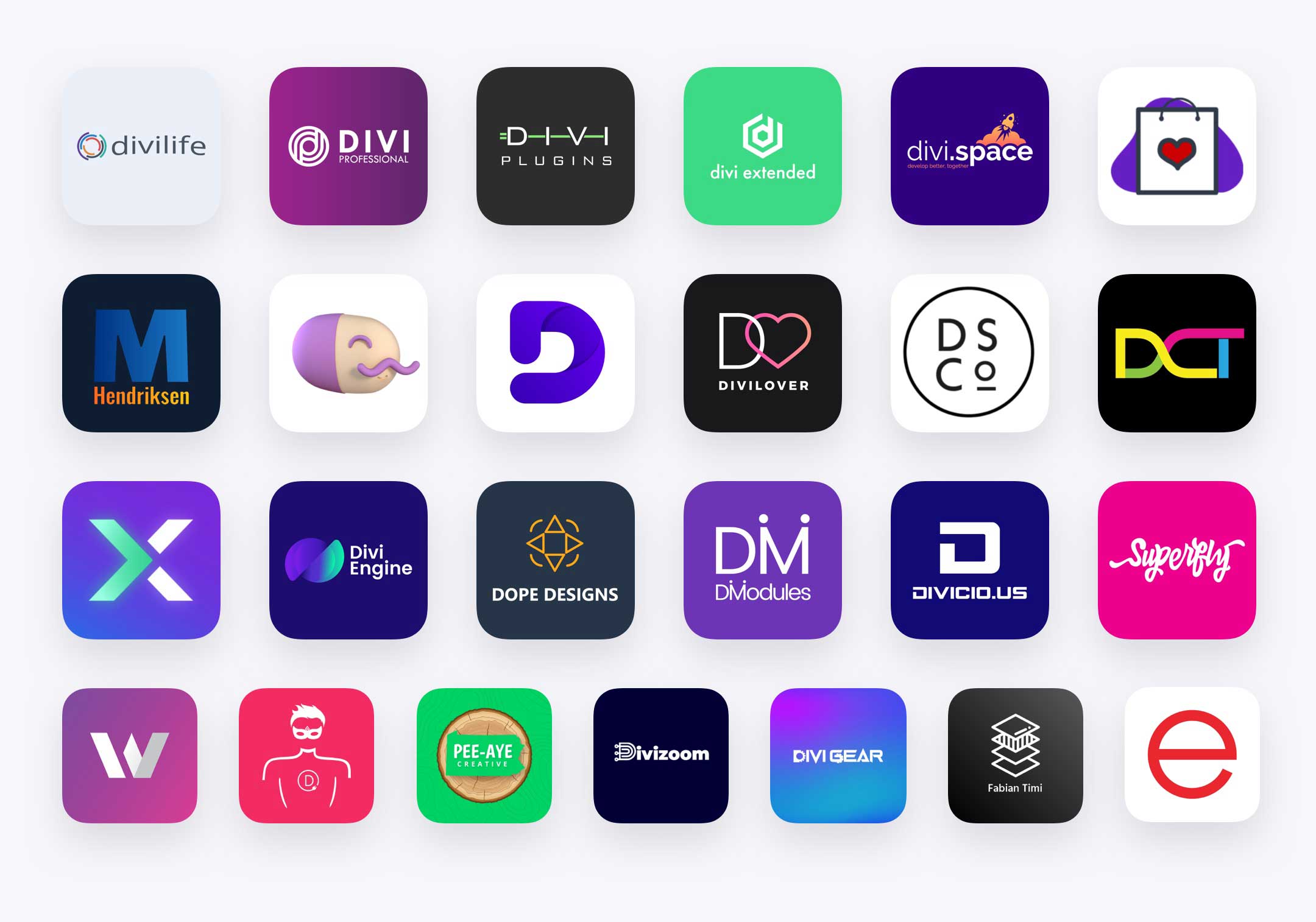 Yes, you read that correctly! We are seriously giving away over $800,000 in free prizes on November 27th. Everyone who takes advantage of our sale (whether you are upgrading your account to Lifetime or buying for the first time) will not only get the biggest Divi discount ever, but they will also walk away with a free bonus prize.
If you are familiar with our Black Friday sales, then you know that we go above and beyond to put together a sale that is truly special. No one does it like us! That being said, these free prizes are still going to sell out very quickly. To make sure you get the prize you want, bookmark this page and come back on November 27th as soon as the clock strikes 12:00 AM UTC-6! Once the sale is over, it won't be back until next year, and that's a long time to wait.
Win An iMac

For Free Right Now!

So Black Friday is coming on November 27th, but that still leaves 2 days before the big day, so we decided to do something special and host a giveaway while we wait. We are giving away a free, brand new, 27in iMac to one lucky winner. Entering the giveaway is completely free and the more free raffle tickets you enter, the better chance you have to win.