Build & Display Your Social Following
Whether you are a large company, small business, or an individual, it is becoming more and more important to build and retain a social following. Monarch lets you connect your website to all of your social profiles to display your social networks and follow counts.
Display Inline With a Shortcode
With the Monarch SocialFollow Shortcode, you can display your social following where ever you would like. You can even add a customized shortcode to a text widget like in the demos in the sidebar.
Customize Your Design
You can fully customize the look and feel of your social network buttons. Everything you can control amongst your social sharing inline icons you can control with social follow icons as well.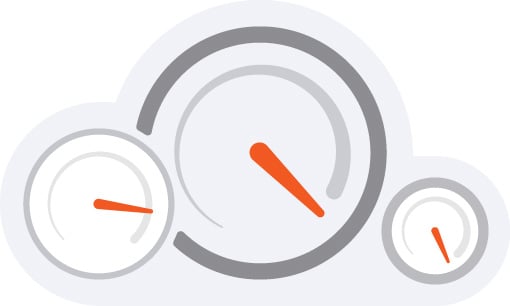 Lightning Fast Loading Times
Monarch caches all of your share and follow counts for optimized loading throughout your website. We even give you full control over the frequency in which Monarch updates your counts.
Join the Community. Start Sharing Today.
Look no further. You can be up and running with a fresh install of Monarch in no time. Just head to our join page and give your readers the power of Monarch today!