Custom Title & Message
You can personalize your fly-in with a custom title and message.
3 Auto Triggers
Select from 3 different methods of displaying social fly-ins
10 Intro Animations
We've included a vast array of intro animations for a more fun and engaging experience.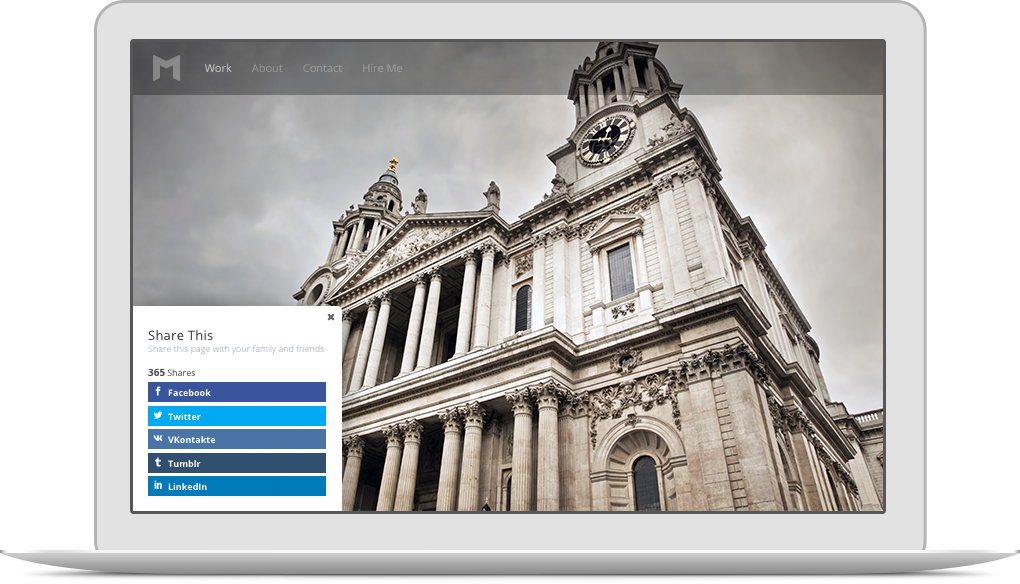 Automatic Fly-In Triggers
There are three ways to trigger a social sharing pop-up with Monarch. Click any of the icons below to see a live demo.
Timed Delay
Choose a timed delay for your pop-ups and fly-ins so that they trigger after your readers have been on a page for a specific duration of time.
Bottom of Content
Let Monarch auto detect when your readers reach the bottom of a post or page and give your readers a friendly reminder to share.
Upon % Scroll
Tell Monarch to trigger a social pop-up or fly-in to your visitors after they scroll a defined percentage down the page.
After Commenting
After a visitor leaves comment on a post or page, you can present your already engaged user with a social pop-up or fly-in.
After Purchasing
Display a sharing pop-up or fly-in to your customers after they checkout so they can share your online storefront with friends and family.
After Inactivity
If a user's is inactive on your page for too long, Monarch can be triggered to re-catch your visitor's attention with a pop-up or fly-in.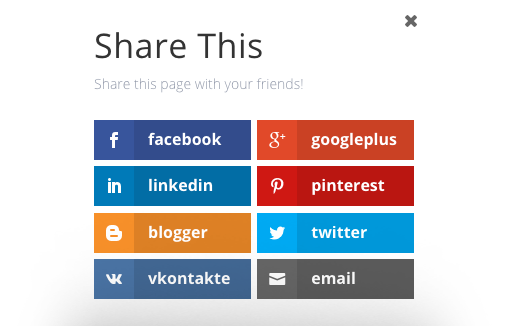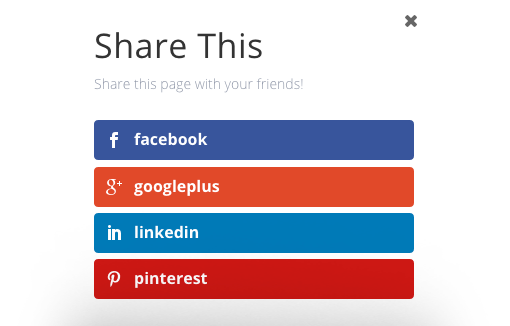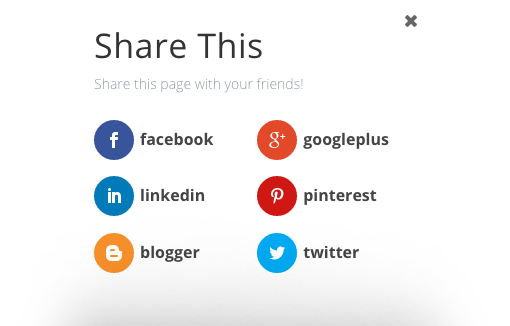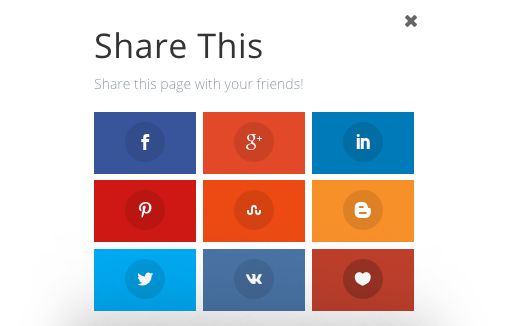 Join the Community. Start Sharing Today.
Look no further. You can be up and running with a fresh install of Monarch in no time. Just head to our join page and give your readers the power of Monarch today!