Shortcode Placement
Shortcodes are generated from the Bloom Dashboard that can then be placed anywhere within your content.
Below Posts
'Below Post' opt-ins will be displayed below every post and page with the click of a button.
Unlimited Use
Not only can you place them anywhere, but you can generate any number of different opt-in forms.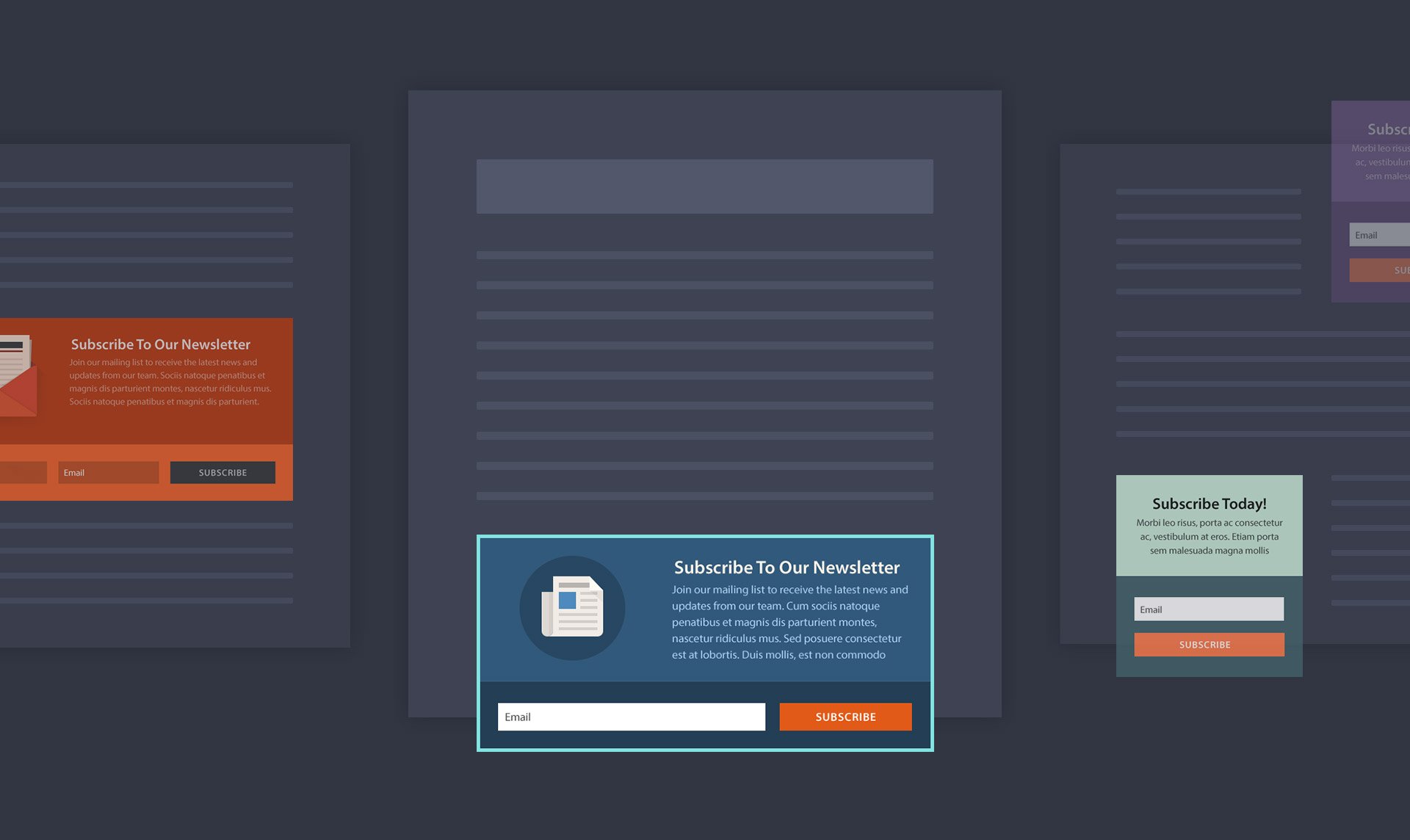 Any Content Area. Any Device.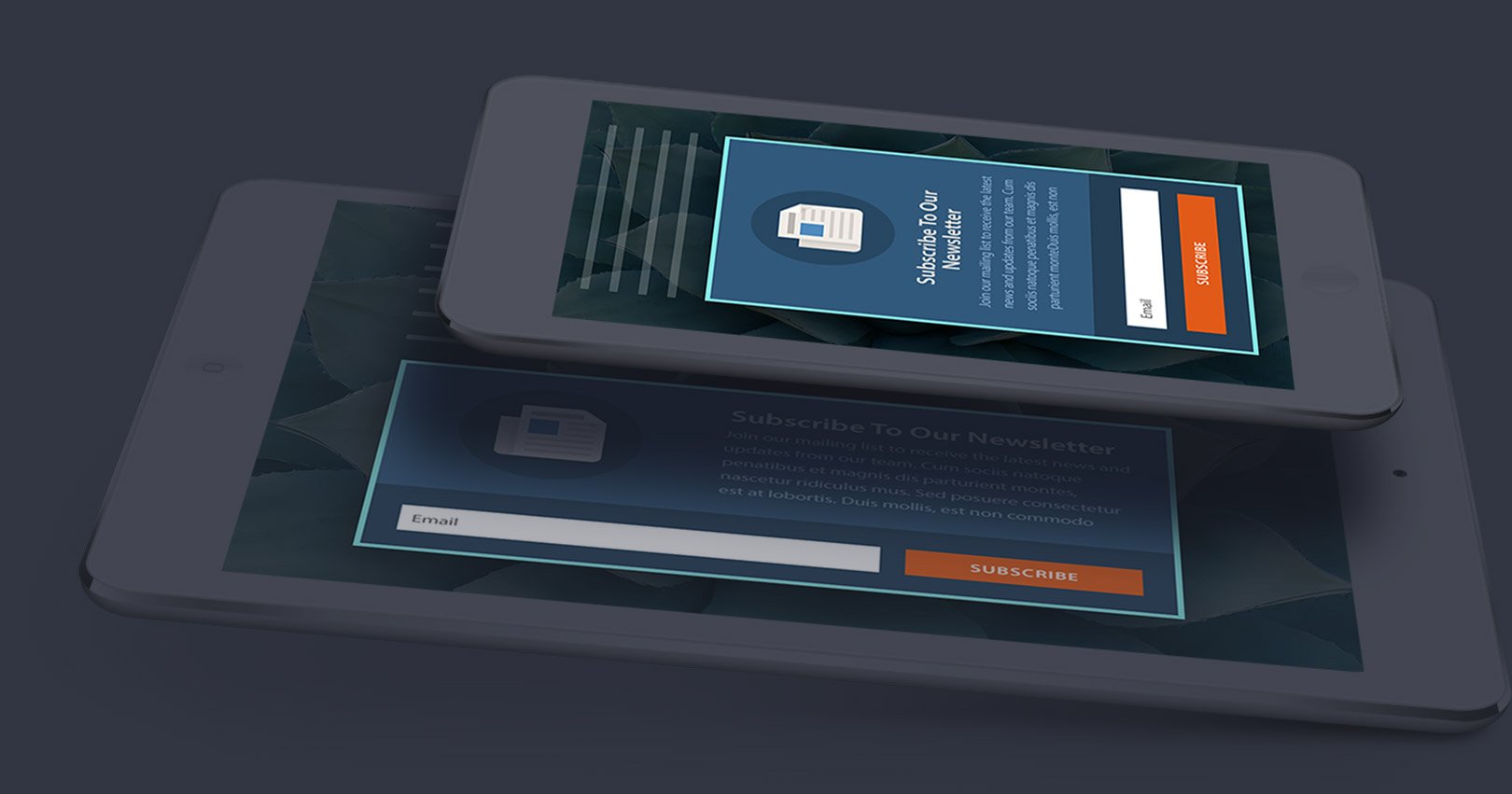 Download Bloom Today
If you are looking to grow your email list, now's the time to do it. Download Bloom today, and start building a stronger and more engaged community around your website.