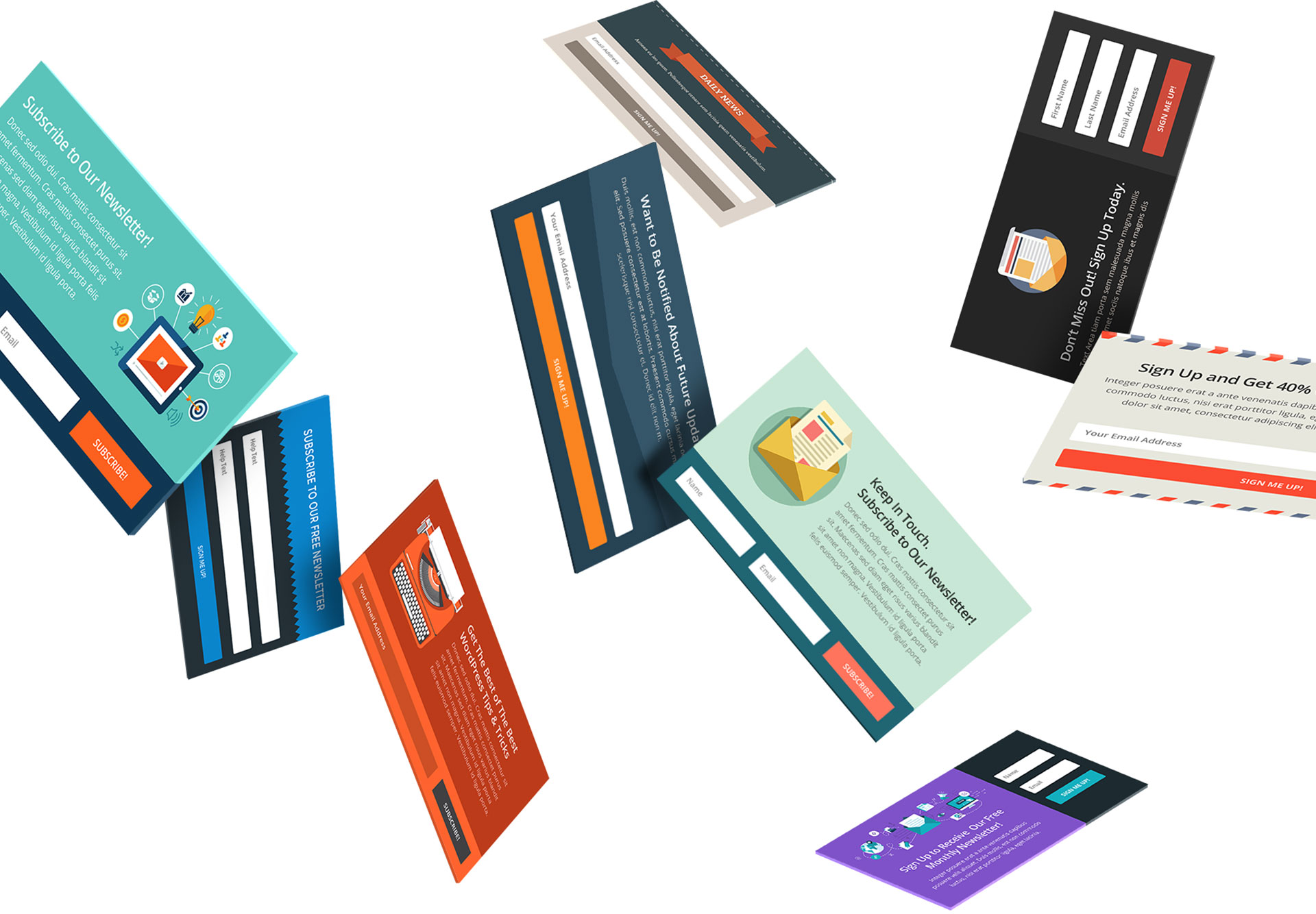 Elegant Themes Blog + Opt-In Pop-Up
After implementing an opt-in pop-up on our very own blog, we saw a 10x increase in conversion rates within weeks!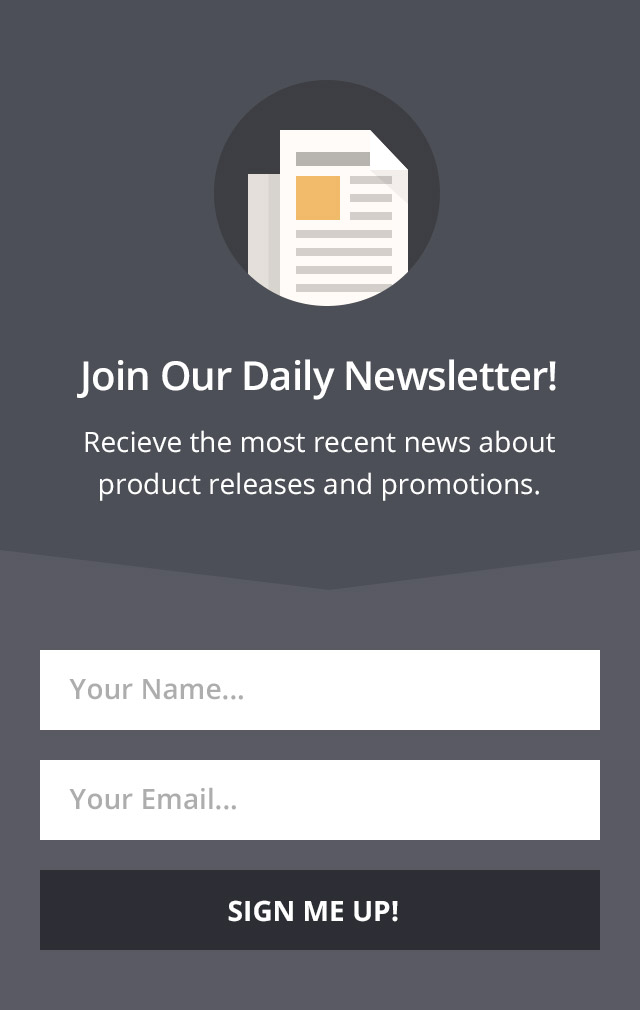 Pop-up & Fly-In Triggers
Target specific user interaction with Bloom's automatic opt-in triggers to hone in on your audience for even higher conversion rates.
A Timed Delay
Choose a timed delay for your pop-ups and fly-ins so that they trigger after your readers have been on a page for a specific duration of time.
After Commenting
Displaying opt-in forms to readers after commenting on a post or page is a sure way to target visitors who are clearly engaged with your content.
End of Content
Let Bloom auto detect when your readers reach the bottom of a post or page and give your readers a friendly reminder to opt-in.
After Purchasing
Offer updates on future products and promotions by triggering an opt-in form your purchasing visitors right after the checkout process.
After Scrolling
Use this trigger to display your opt-in forms only after the a visitor scrolls a defined percentage of the way down your page.
After Inactivity
If a user is inactive on your page for too long, Bloom can be triggered to re-catch your visitor's attention with a pop-up or fly-in.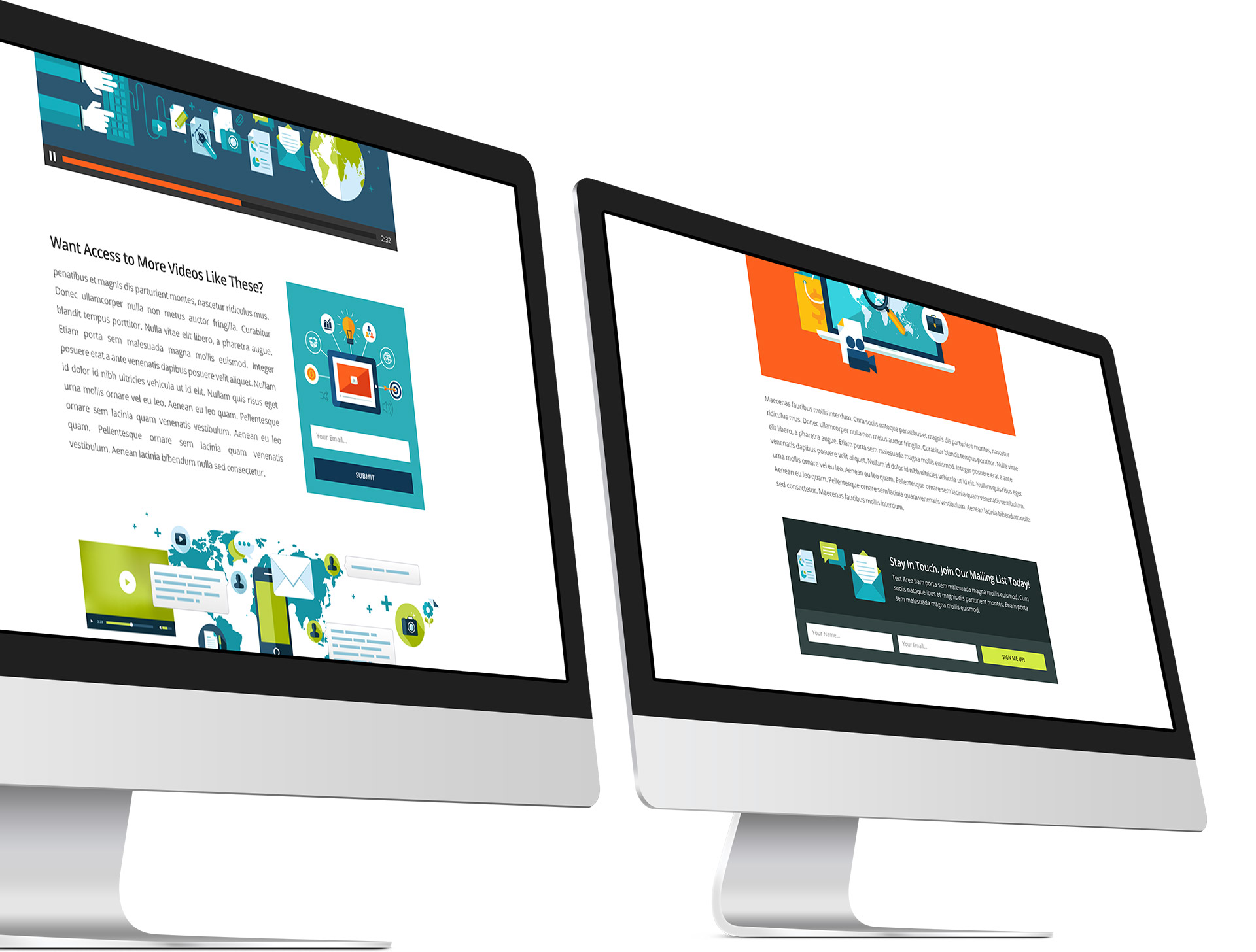 ---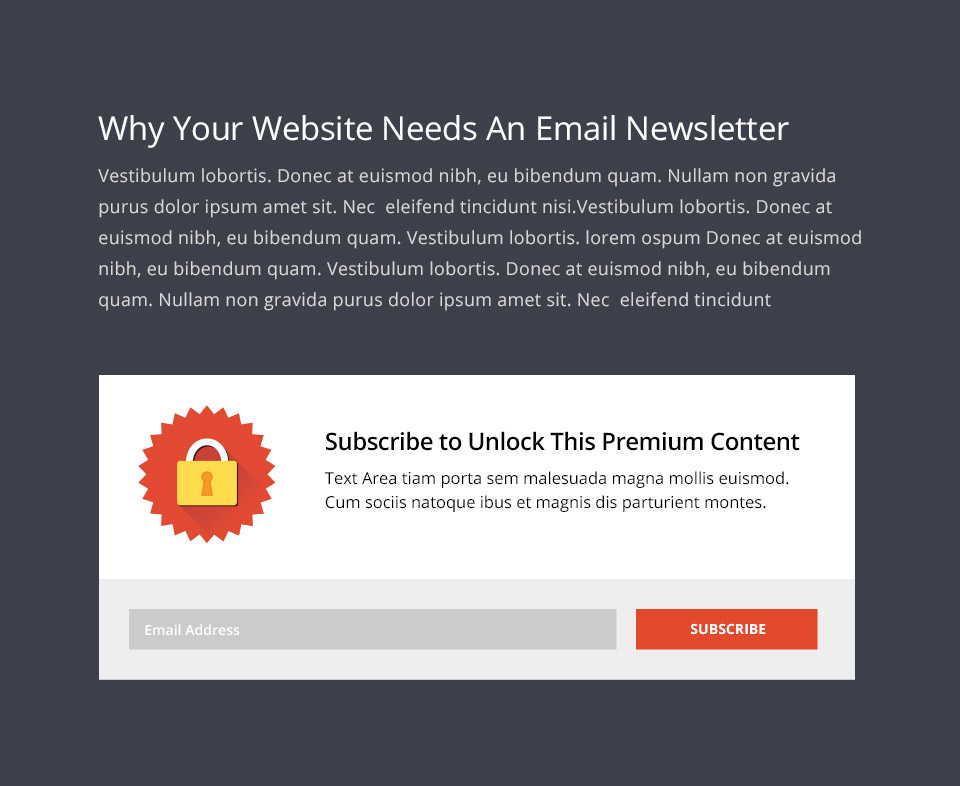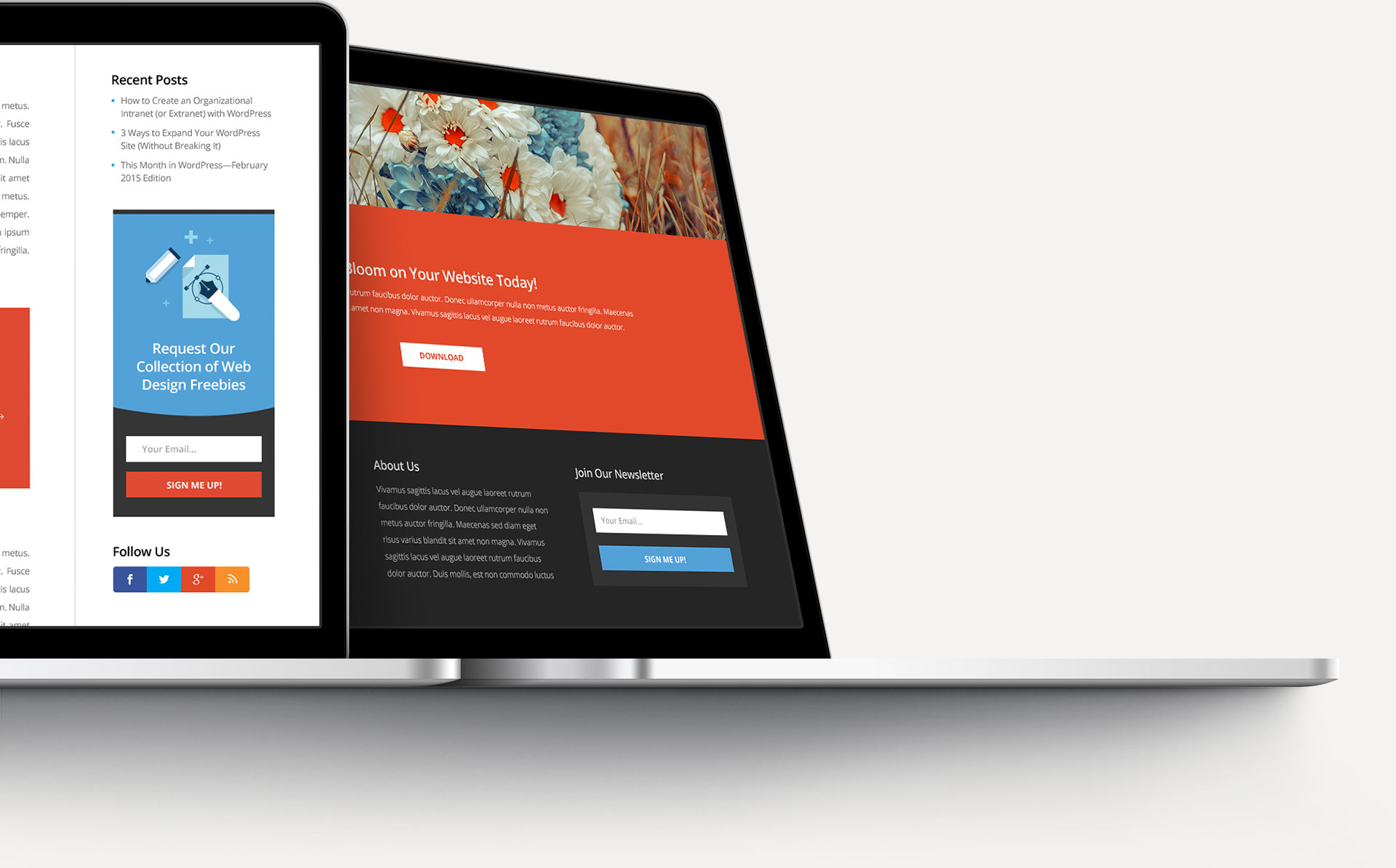 Endless Design Control
Well designed opt-on forms that look like they belong specifically to your website are key in creating a trust. Blooms comes with a ton of different design settings, allowing you to adjust just about every aspect of your opt-in form Learn More
Orientation
Opt-In Border
Form Edge
Color Settings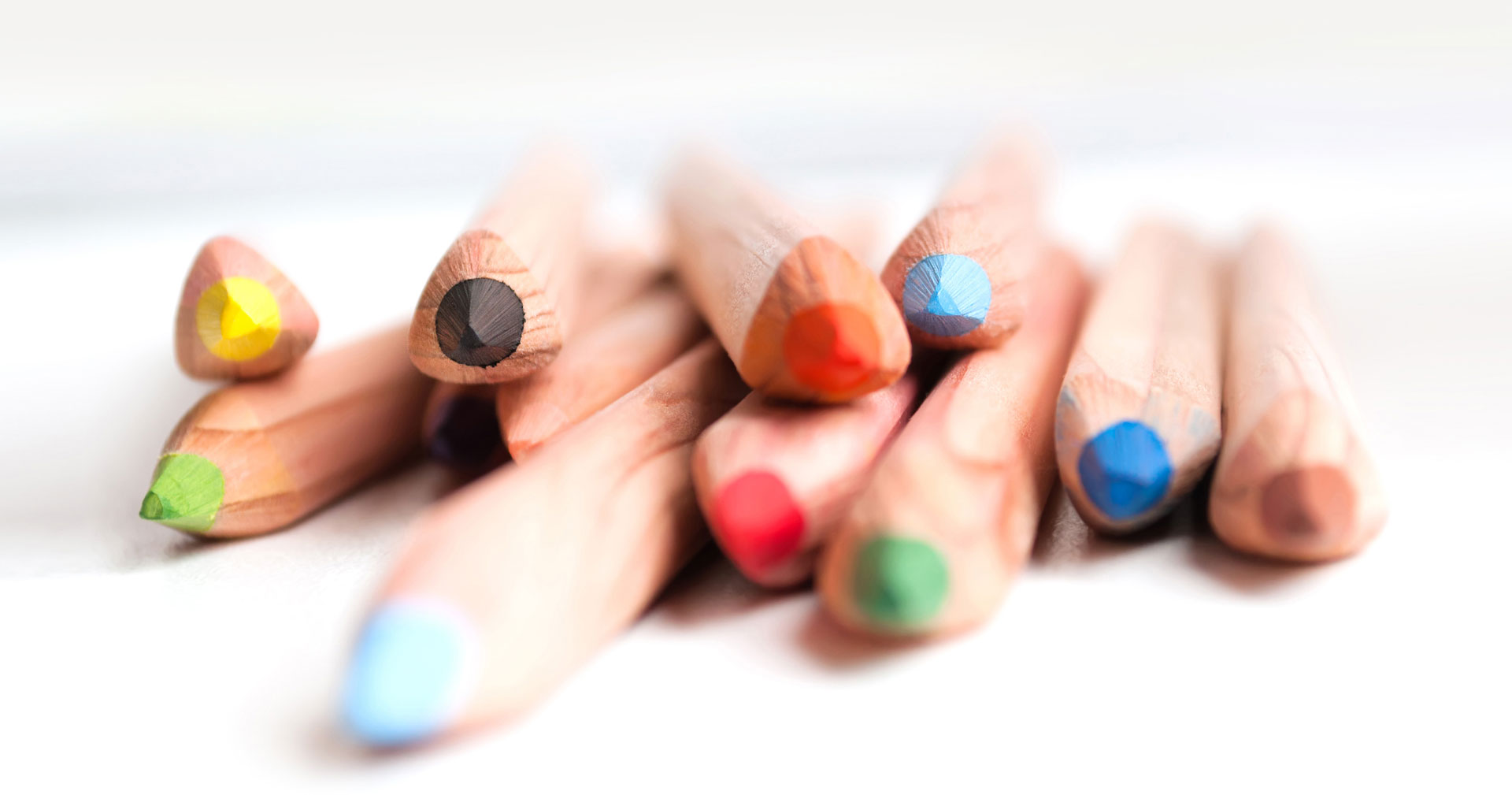 A Spectrum of 100+ Premade Templates
Bloom comes with 115 premade templates that let you get started with beautifully designed opt-in forms within seconds. These can then be fully customized to look exactly they way you envisioned.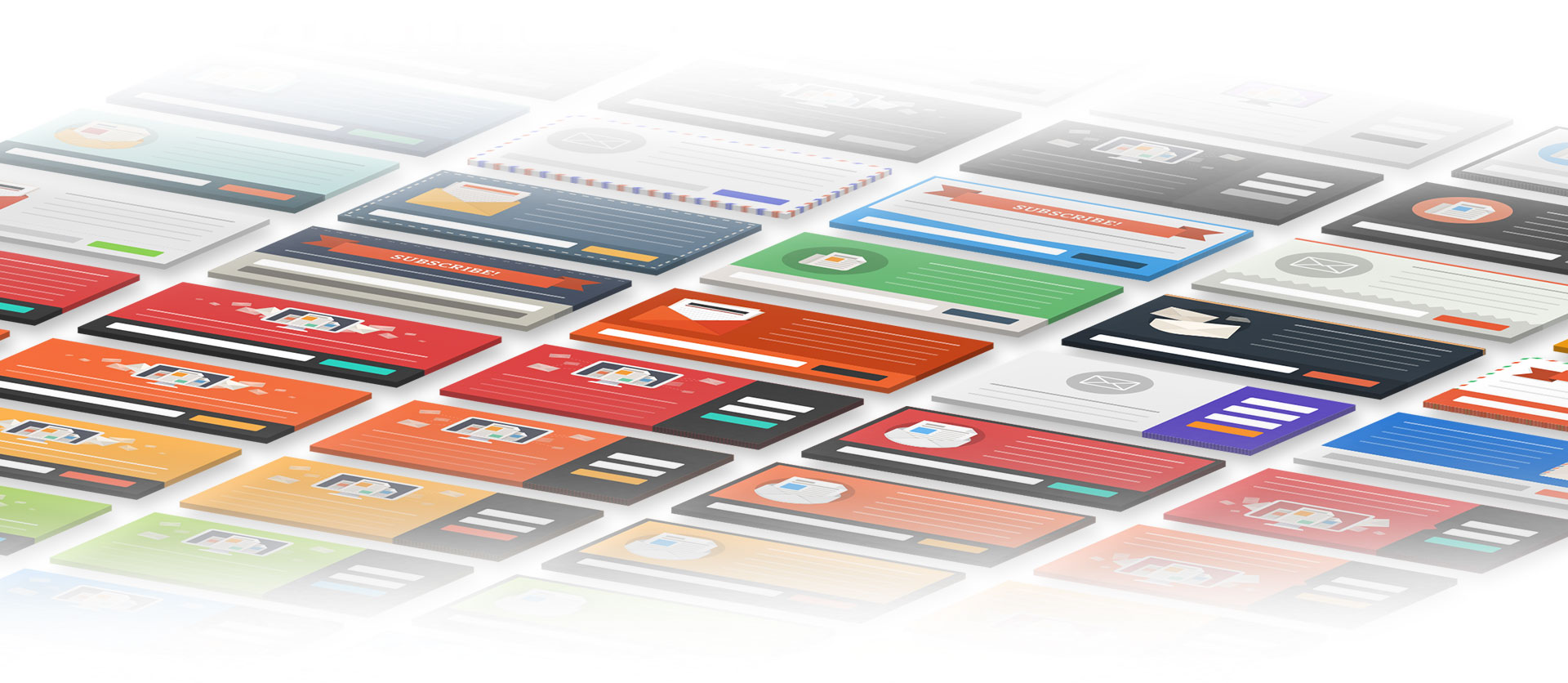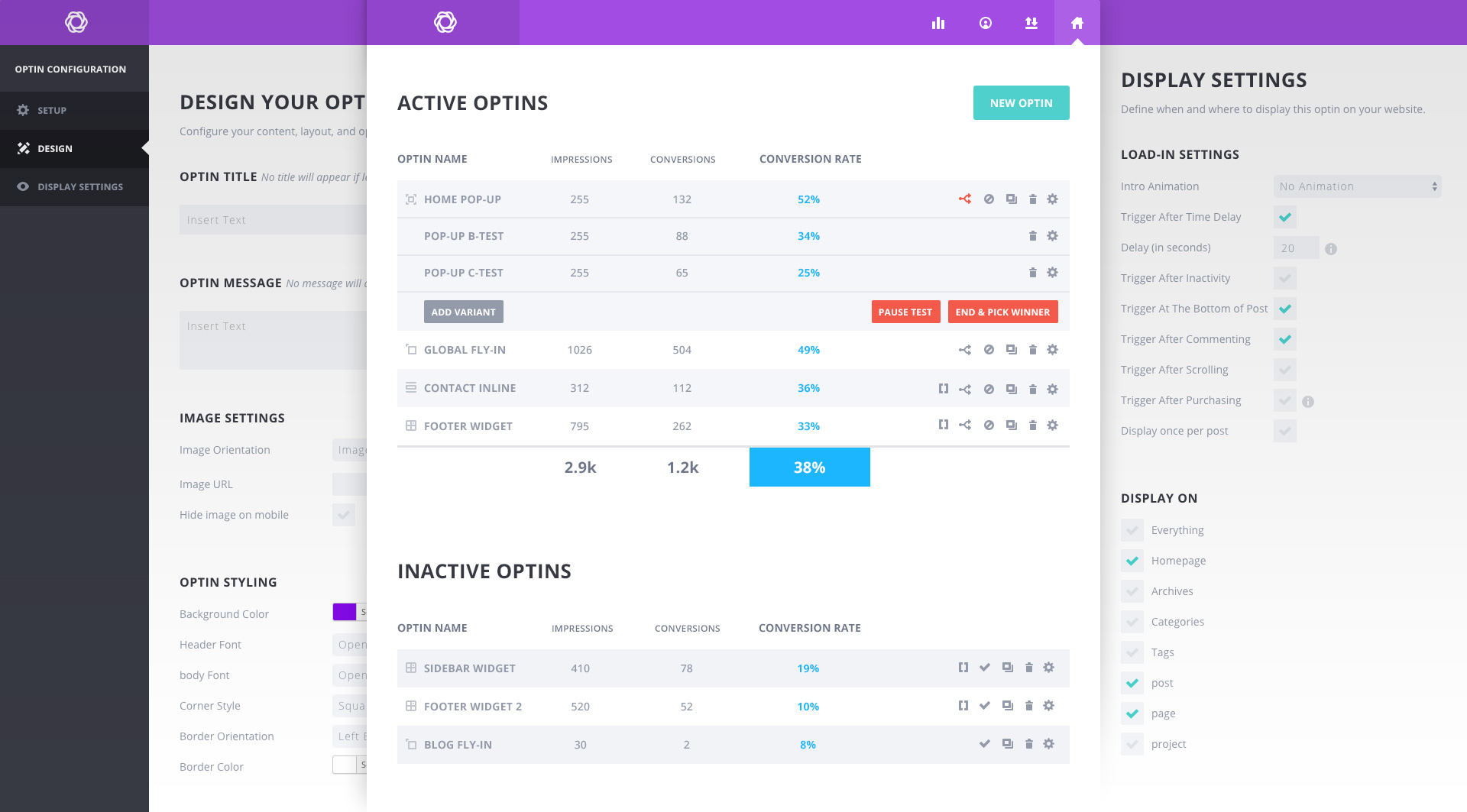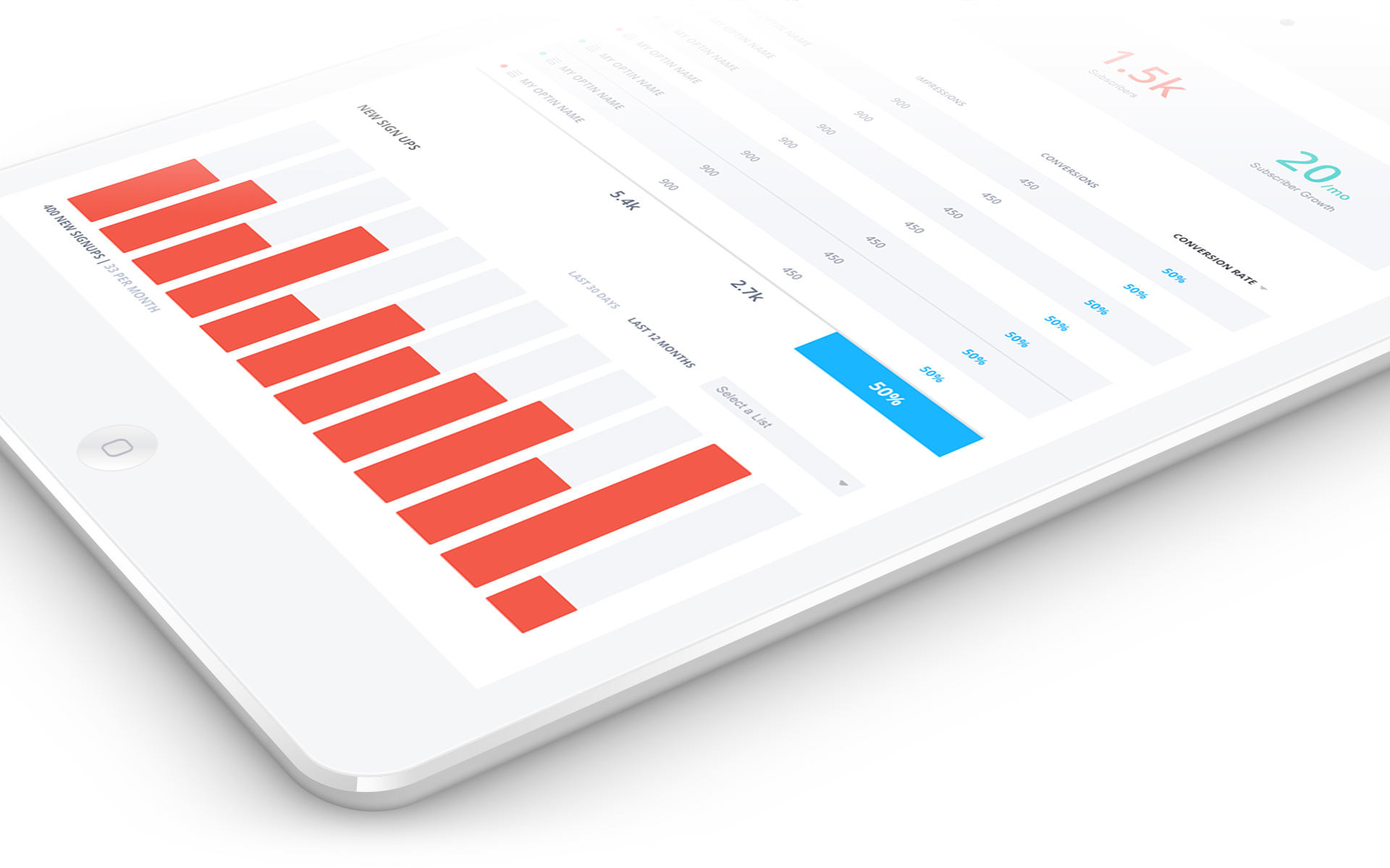 ---
12 Major Providers + Custom HTML Forms
Bloom gives you the power to display opt-in forms using integrations of the most popular email marketing systems available. Bloom seamlessly obtains information about all of your lists and subscriber counts.
---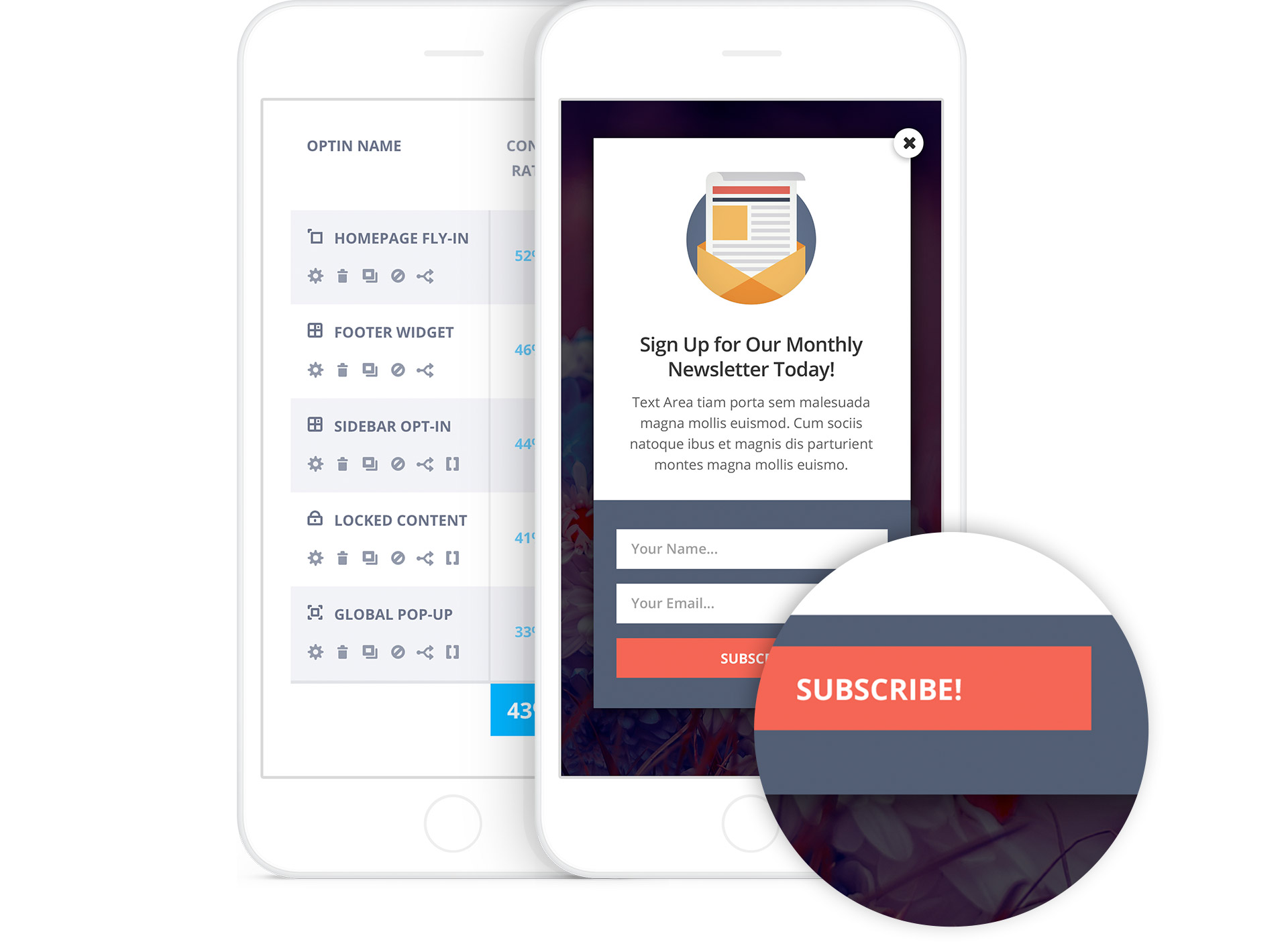 ---
Download Bloom Today
If you are looking to grow your email list, now's the time to do it. Download Bloom today, and start building a stronger and more engaged community around your website. Download