Aliquet tellus cras, arcu accumsan lorem in, vestibulum dolor mus, suscipit suspendisse sed volutpat rutrum a, enim ut montes vulputate tortor luctus auctor. Habitasse arcu cupiditate. Ligula mauris aptent interdum, sit est...
view the listing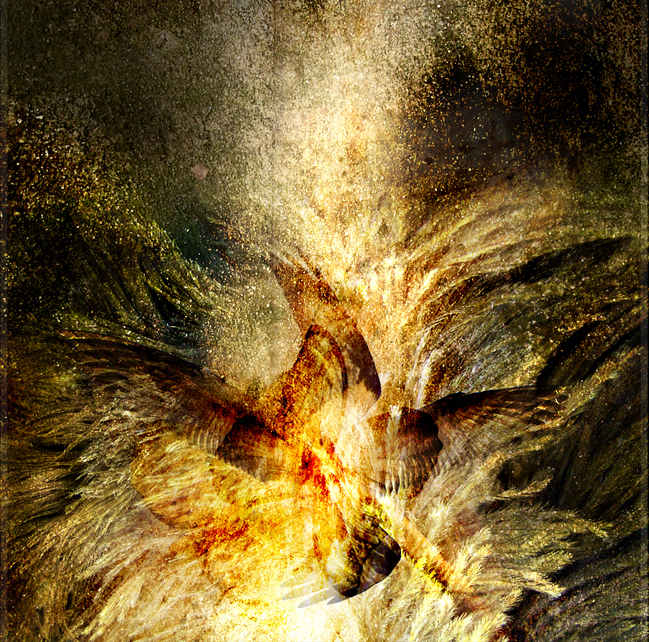 At vero eos et accusamus et iusto odio dignissimos ducimus qui blanditiis praesentium voluptatum deleniti atque corrupti quos dolores et quas molestias excepturi sint occaecati cupiditate non provident, similique sunt in culpa...
view the listing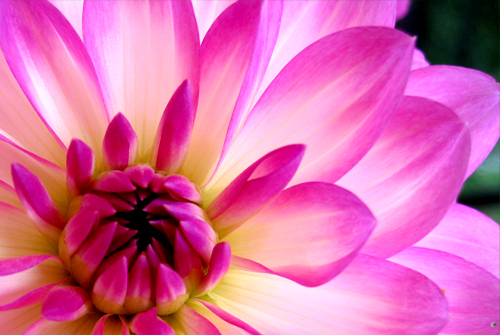 Nulla ornare, nulla et egestas hendrerit, ipsum dui vulputate dolor, et ornare orci erat eleifend pede. Fusce eros libero, vestibulum non, elementum eu, suscipit eget, leo. Donec consectetuer tincidunt diam. Sed et mauris in...
view the listing